Wall Sculptures In The Paris
 

Catacombs: Sculptures de Décure
Let's be honest. It's dark. It's cold. It's creepy. It's filled with millions of human bones and yet it's a pretty popular site for tourists. I never cared about going yet went because a friend wanted to see the macabre attraction. In the end, it wasn't the skulls and bones that I remembered. It was the Sculptures de Décure–the wall sculptures in the Paris catacombs.
Designated "Les Plus Beaux Villages de France"—The Most Beautiful Villages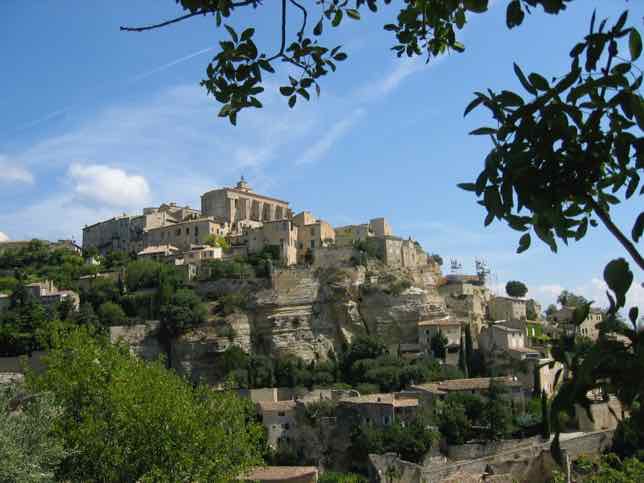 Where are the designated "Les Plus Beaux Villages de France"? And how many have you visited?  While Paris, Bordeaux, and Lyon are grand and have much to see, many visitors to France often overlook the small villages. Although France has over 32,000 villages, only 158 have been given the prestigious designation of being one of the MOST beautiful villages of France. In 1982, the French government created the list to promote the small and picturesque French villages of quality heritage.  
Restaurant Review Of La Felicità, Paris
During my last trip to France, I had lunch at what is considered to be Europe's largest restaurant. I haven't made a decision yet on whether my dining experience was fabulous, great, good, or mediocre.  Perhaps I should have eaten more. I can, however, share my restaurant review of La Felicità Paris: my meal and the venue. 
Exploring The Caves at Aven d'Orgnac
The Ardèche region, often overlooked by visitors to France, is located in the southeastern area. It has the largest canyon in Europe, numerous opportunities for outdoor activities (ie. kayaking under Pont d'Arc), and villages designated "Les Plus Beaux Villages de France" (most beautiful villages of France). But what really stands out are the prehistoric sites and caves, some dating back over 35,000 years. The most famous: the caves at Aven d'Orgnac.
10 Dos and Don'ts When In France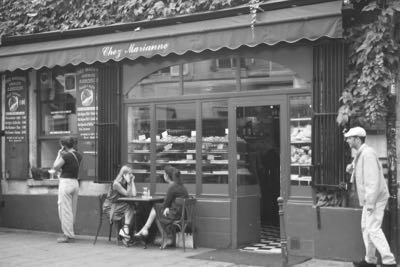 When in France, do as the French do….and this means it is important to follow the customs and etiquette so that you have a more enjoyable and inviting time in France.
Here are some quick tips to help you adjust to your stay in a country that is set on its rituals and traditions:
Augmented Reality At The Relief Map Museum In Paris
For years I've been interested in visiting the Relief Map Museum in Paris. Before you say, "BORING!" you should realize that these are 3D maps and during my recent visit I was treated to an extra special feature: augmented reality. I "experienced" Mont Saint-Michel inside and out using a unique headset where I learned about the history and development of the Abbey through visuals and audio narration.
Winter Sale Season in France: Les Soldes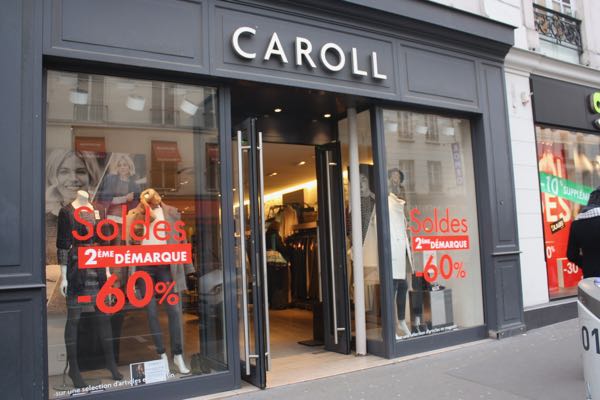 70% off a Chanel dress. Wouldn't that be nice! Who doesn't like a sale, particularly when it's Les Soldes,  a promotional period in France where shoppers go crazy over big discounts. Next month this craziness begins